North Park Arts Festival
Saw this pretty cool Flamenco troop at the festival. Decided to take a snap shot. I love the CVS building for reference.
I think it was the first annual event. What can I say, you've been to one street fair... This one was definitely more family oriented. Lots of families and couples. Not as raunchy as some other festivals in San Diego can get. i.e. Adams Avenue, Pacific Beach and Ocean Beach.
I liked most of the music sets they had in the front stage and the vendors were OK. One thing I'll never understand are the beer gardens. it seemed like you had to pay $15 or $20 to get in and you still had to buy the beer inside. I have no problem with being social outdoors but having 15 or so places to have a beer in the two blocks alone and most of them will allow tasters, as they were advertising the $20 fee was for, why go in there? Just me I guess (child of the recession). Good experience over all and I look forward to next years.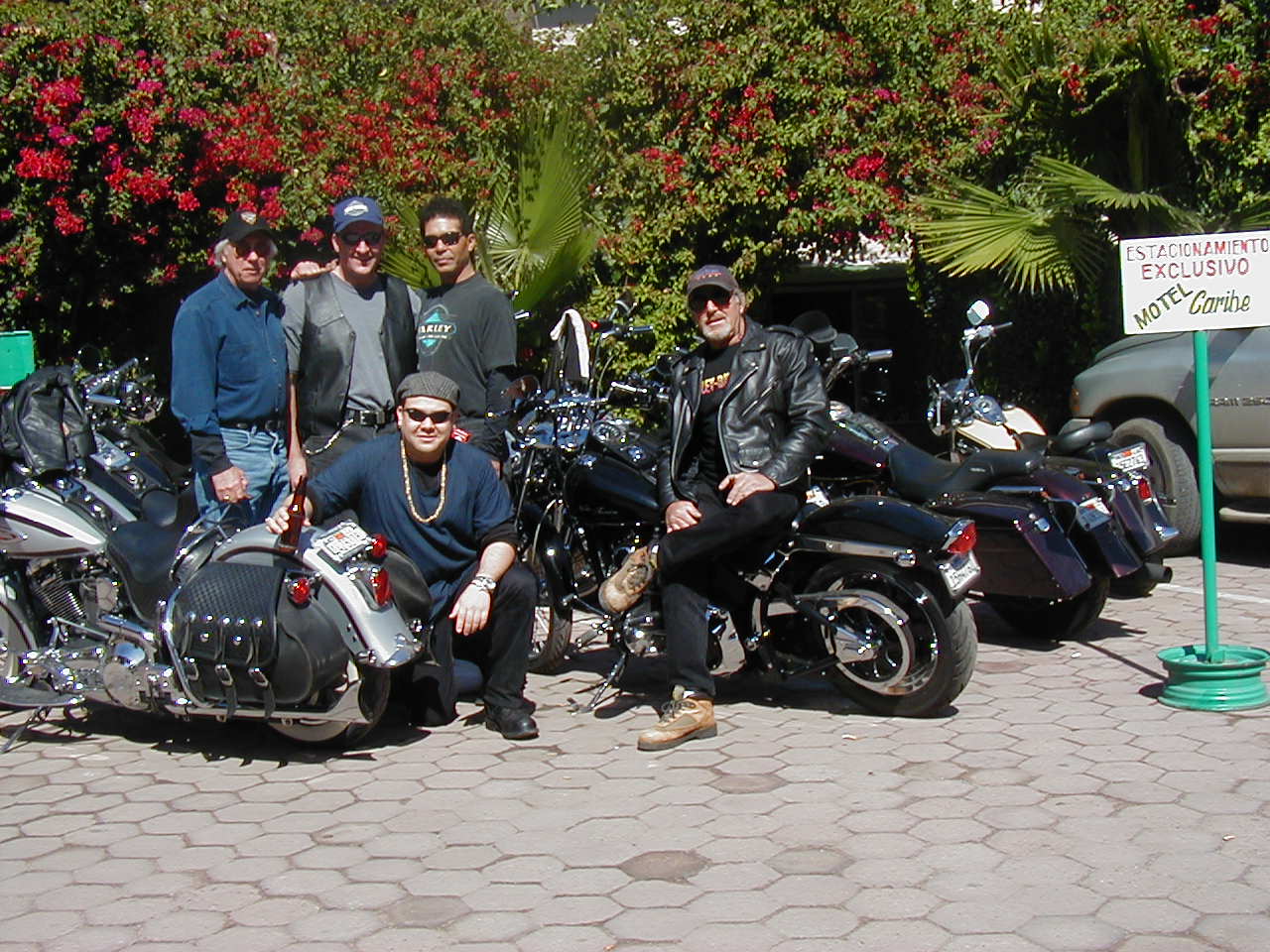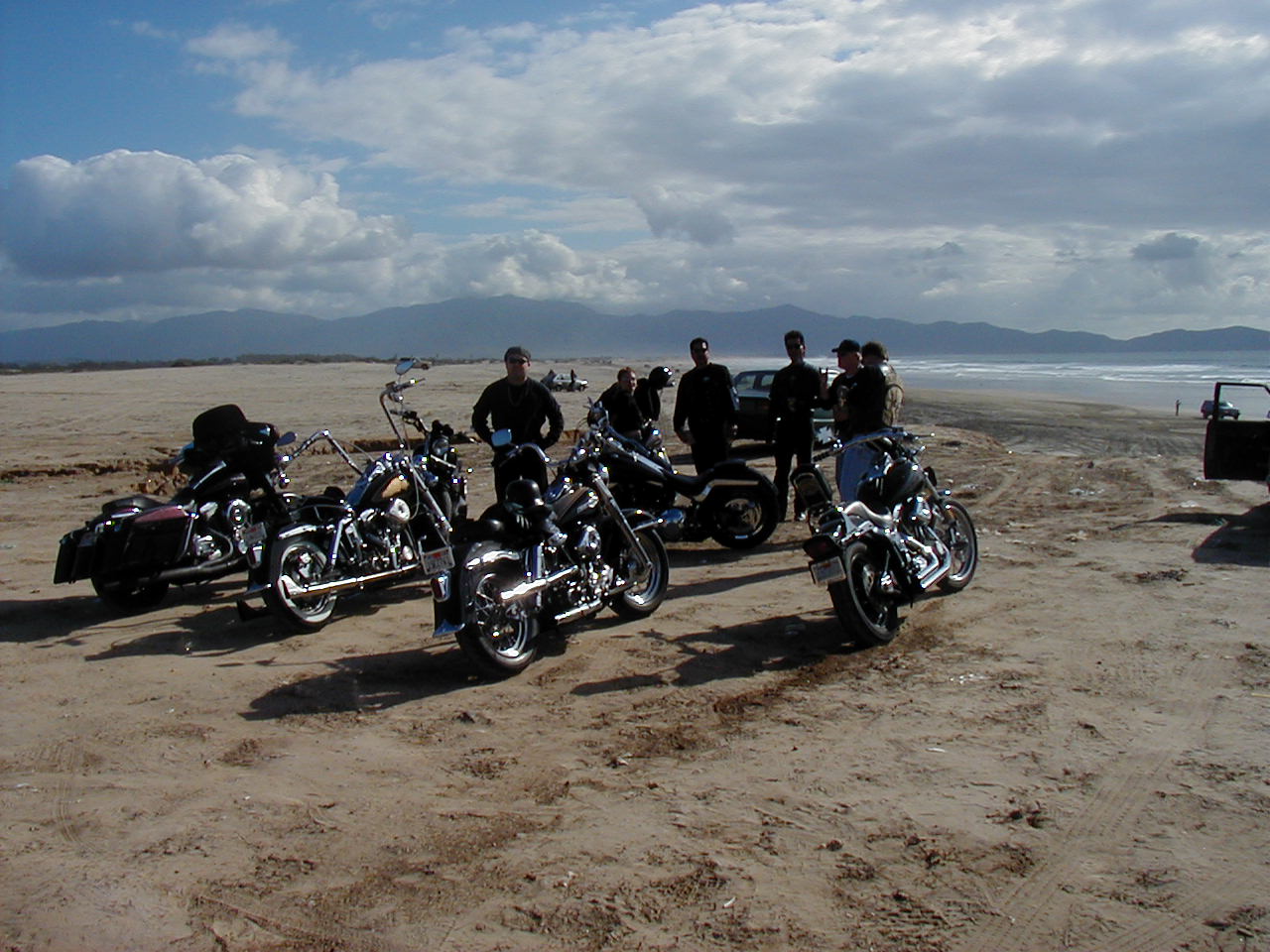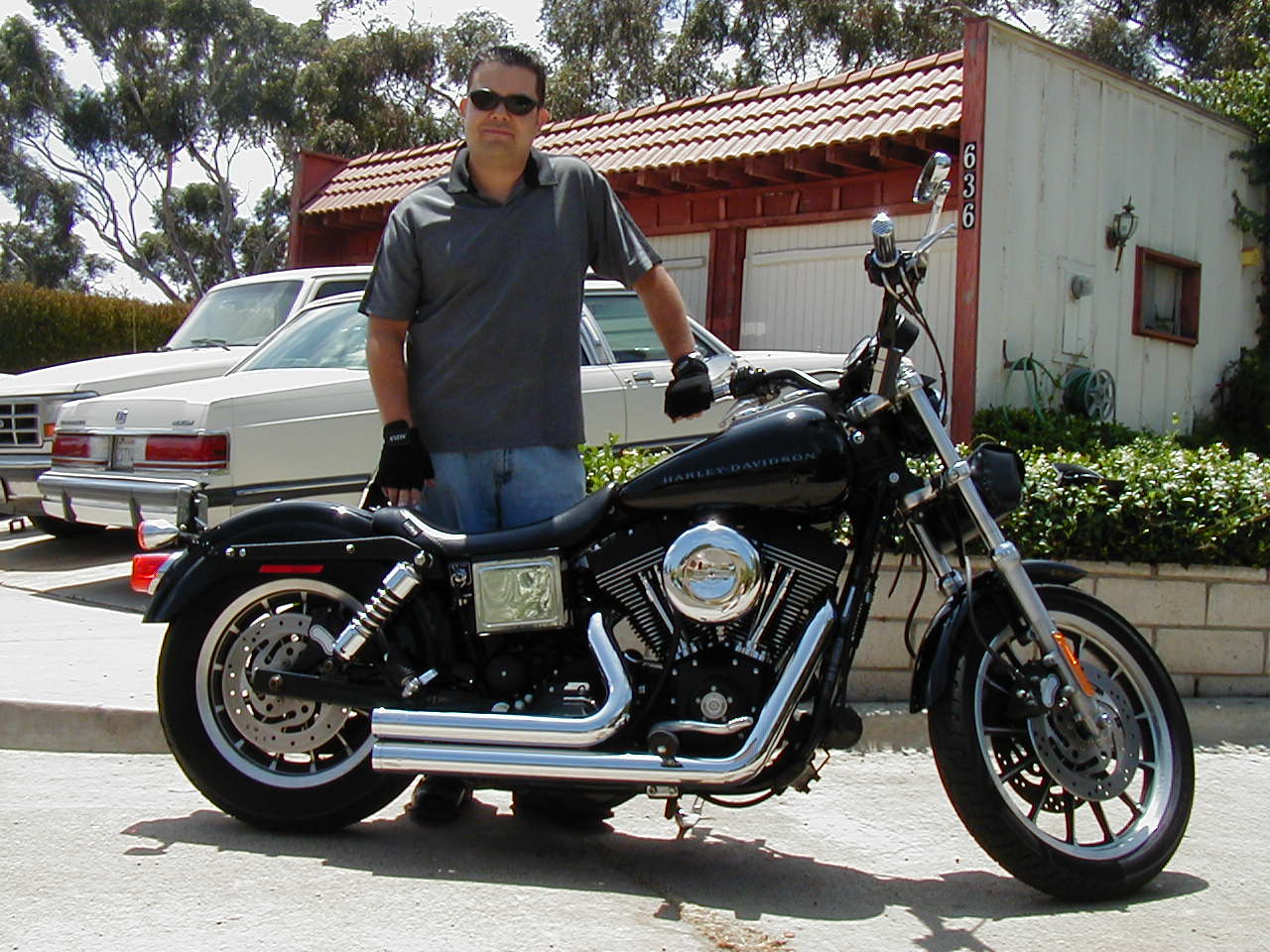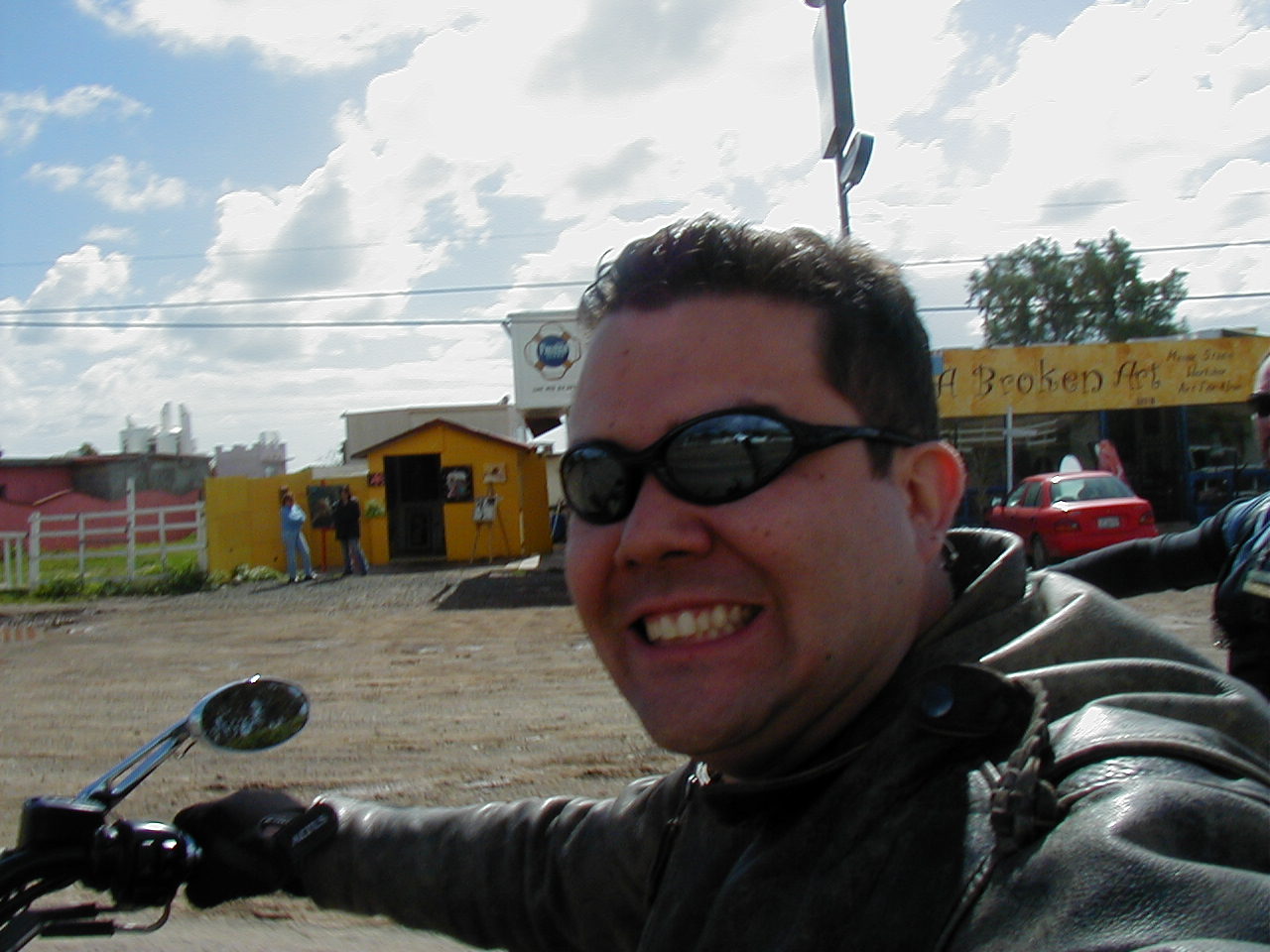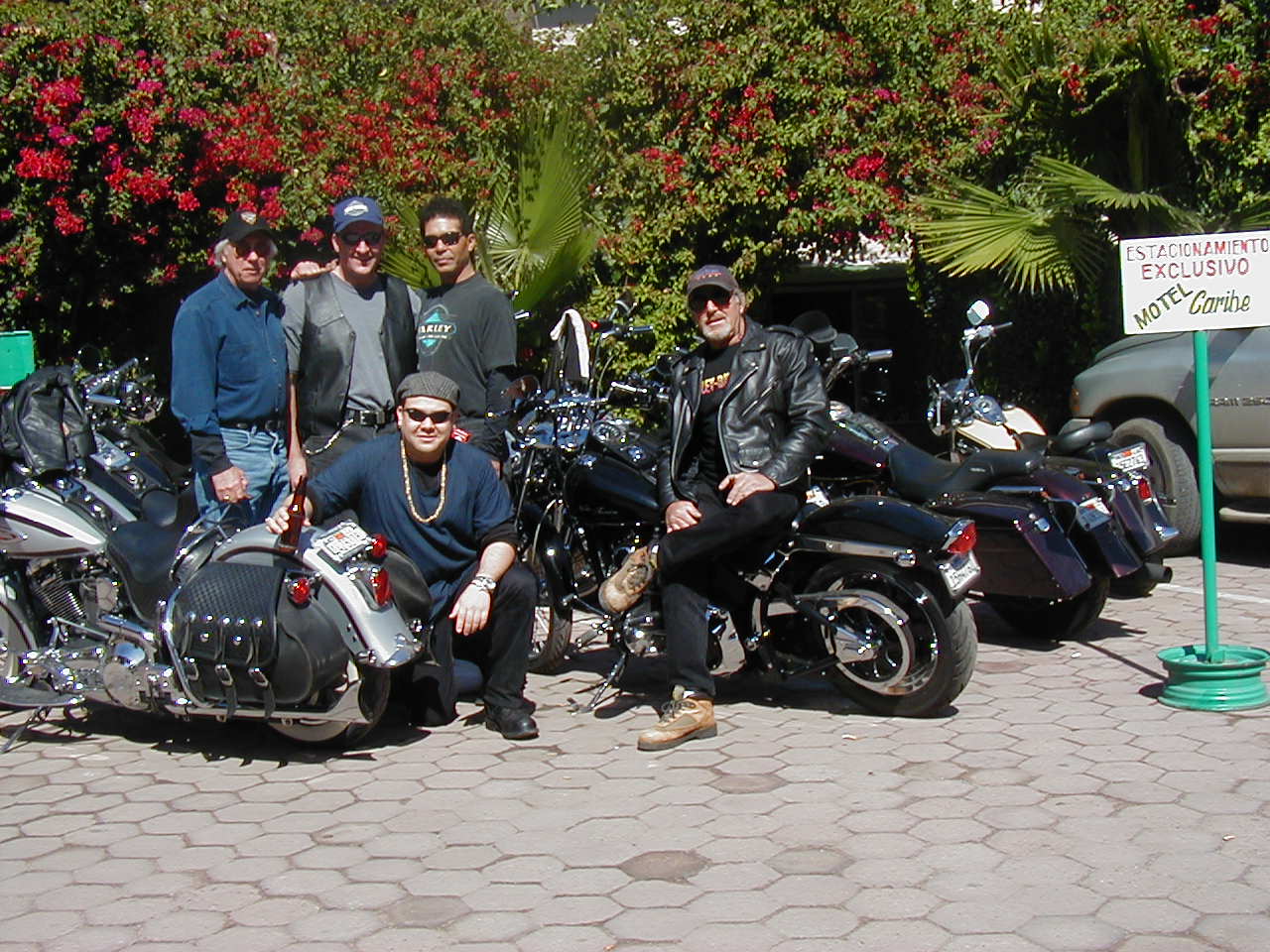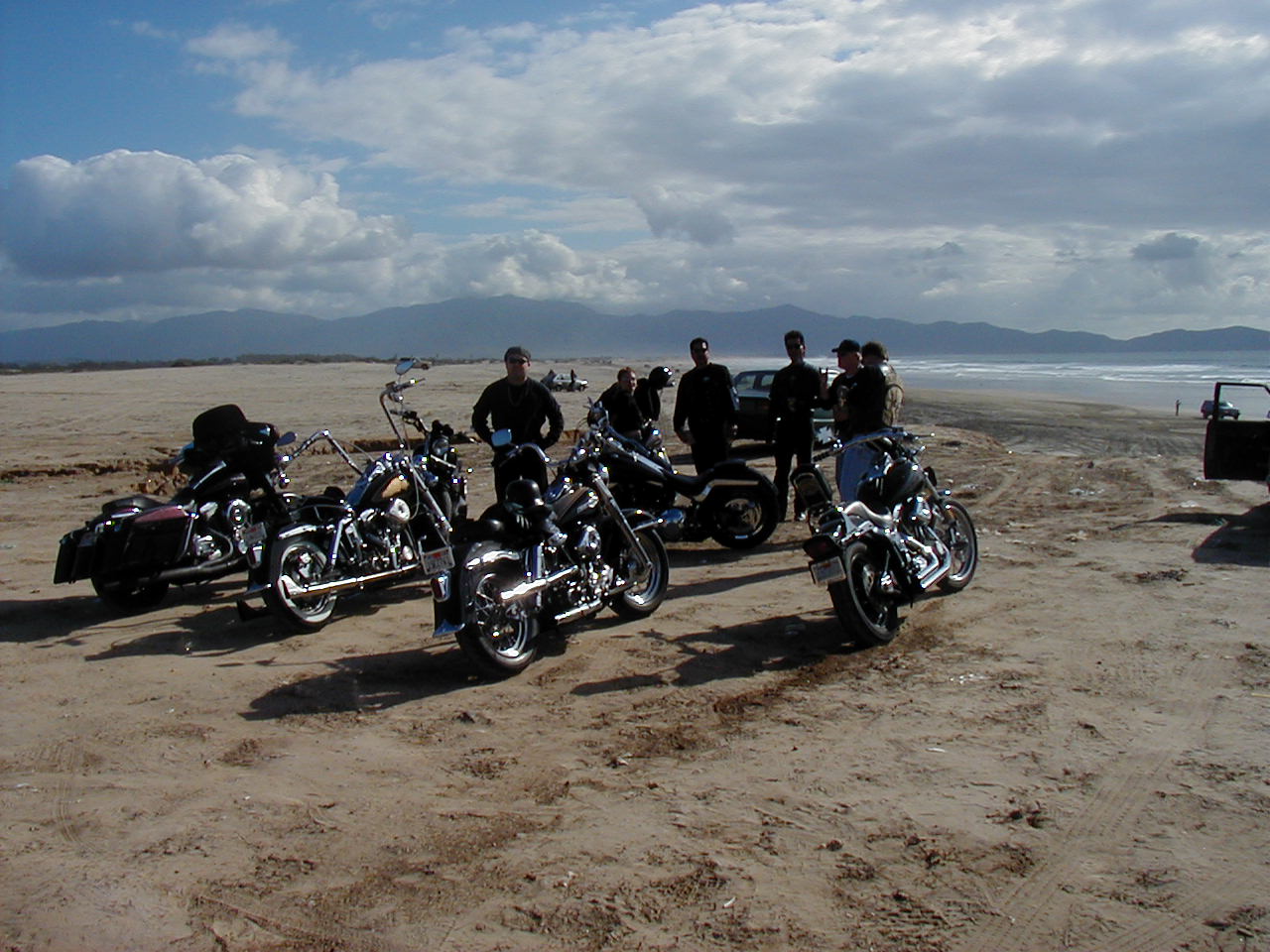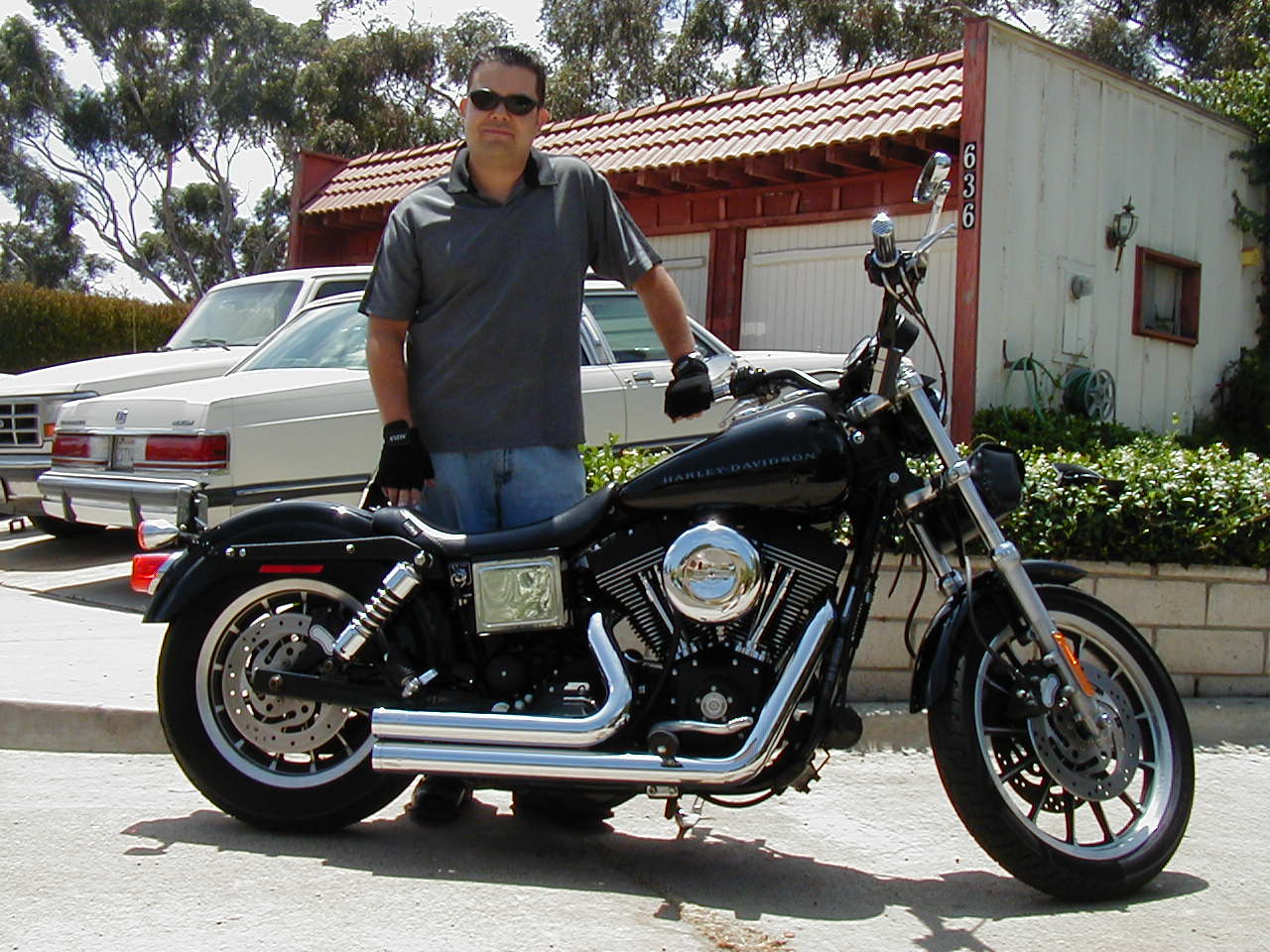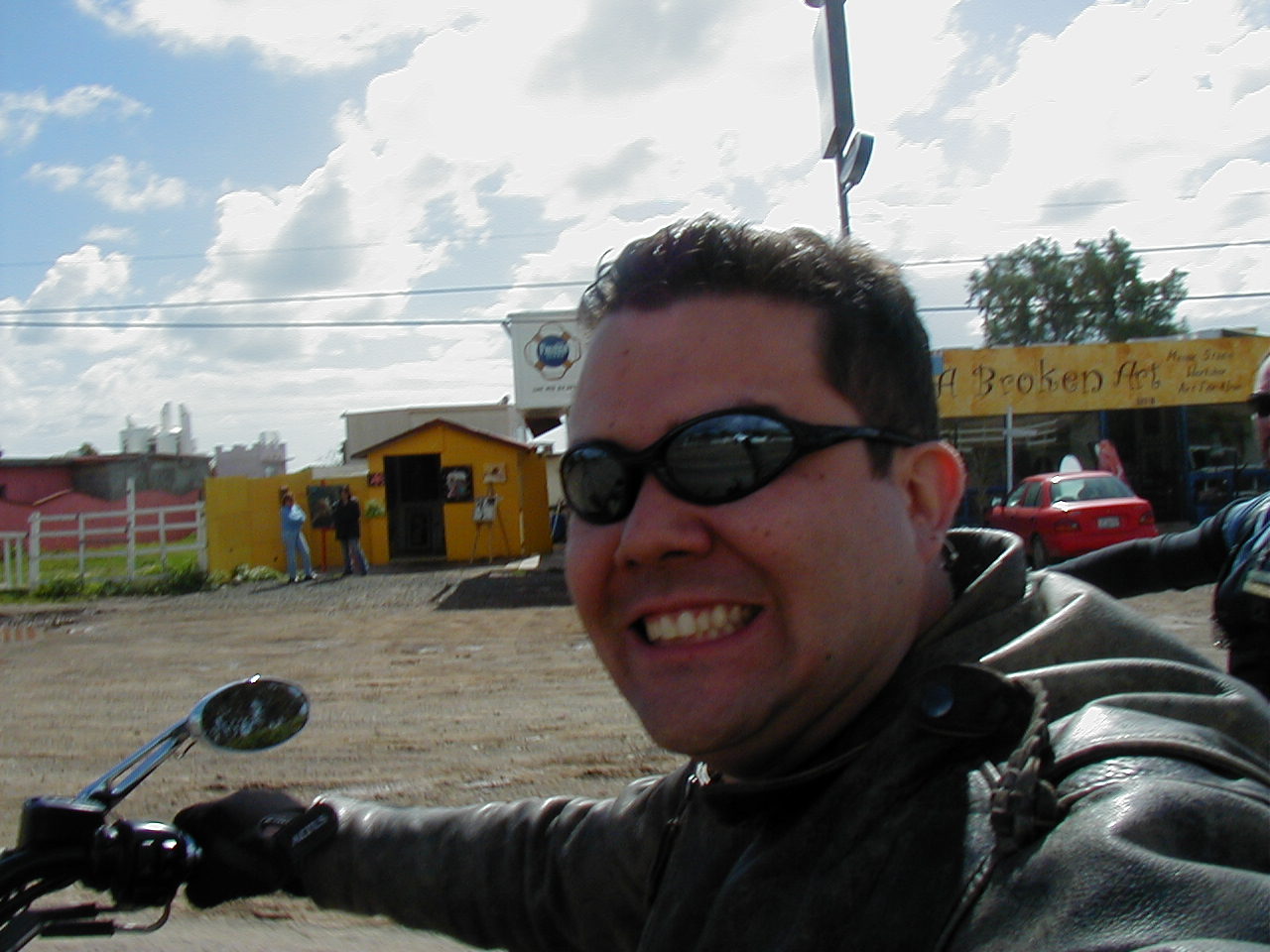 Been working on the bike...
After being parked for several years, the old Dyna is not responding to as much TLC as I'm offering her. Several parts and a couple of bloody knuckles later it's got a heartbeat. Just need to clean the carburetor and I think she'll be ready for the summer.
I found these old pictures from our road trips to Ensenada. Those road ones aren't bad for selfies. I'll be down there again by July '14 but I'll definitely use a helmet this time.
Living in SoHo New York, 1995
It was a hard life.. Living in SoHo with the most nightmarish person I've ever met. This lady would make Mommy Dearest look like Mary Poppins. What the Hell, I really needed a place to stay. Why not a huge loft that used to be a dress studio/ factory, subdivided into five different areas. Only lasted six months This is about 50 lbs and countless brain cells ago.
Gentleman I met on Haight-Ashbury 2013
I really enjoyed speaking with this fellow last year on an impromptu trip I took to San Francisco. I had a chance to explore several different places in about three days of constant walking and exploration. I met dozens of people from all walks and took literally hundreds of photos but I always keep coming back to this one. I want to say his name was Mike, those of you who know me are aware of my lack of name retention so I might be incorrect. It was almost a year ago.
Apart from the fact that he had various tools strapped to himself and sported a large Ridge Top Cowboy hat he also paraded a medium-long white and gold beard, clean at the sides below the ears and straight down below his collar. Gandalf the Gear-Head. It was probably the "Mad Max meets Lonesome Dove, meets Fallout: New Vegas which made me chill out with this Coolest of Cats and enjoy the other tourists passing by. Two cool facts, he never wore shoes, "Didn't need 'em" and he was originally from San Diego.