In no particular order. The real skinny on some of my favorite haunts.
Located at the Birch North Park Theater, this might be a no-brainer for most, but I've been coming to this local watering hole for a bit. A great place for a date or just hanging around with friends, family or business associates. While kid friendly in daylight hours, this place gets crowded fast at night and usually has a great DJ.
Local Pro-Tips- Happy Hour: $3 all wells and taps (good selections), $5 menu which is awesome. While they have flat bread and duck confit, Angus sliders and various other great chef specials, they also have such fare as buffalo wings which were so popular, when they stopped serving them they had to bring them back for all the pitch fork and torches outside. Don't get me wrong, this is not a Sport's Bar, these wings are the kind of wings you would get if you took your bad cousin to the finest restaurant in town. (PT: try the 5-Spice wings WITH the side of buffalo sauce, your taste buds will thank you!).
Other amenities, best bathrooms in North Park! Biggest projection screen outside of Downtown and of course for that special occasion, ask for table 88!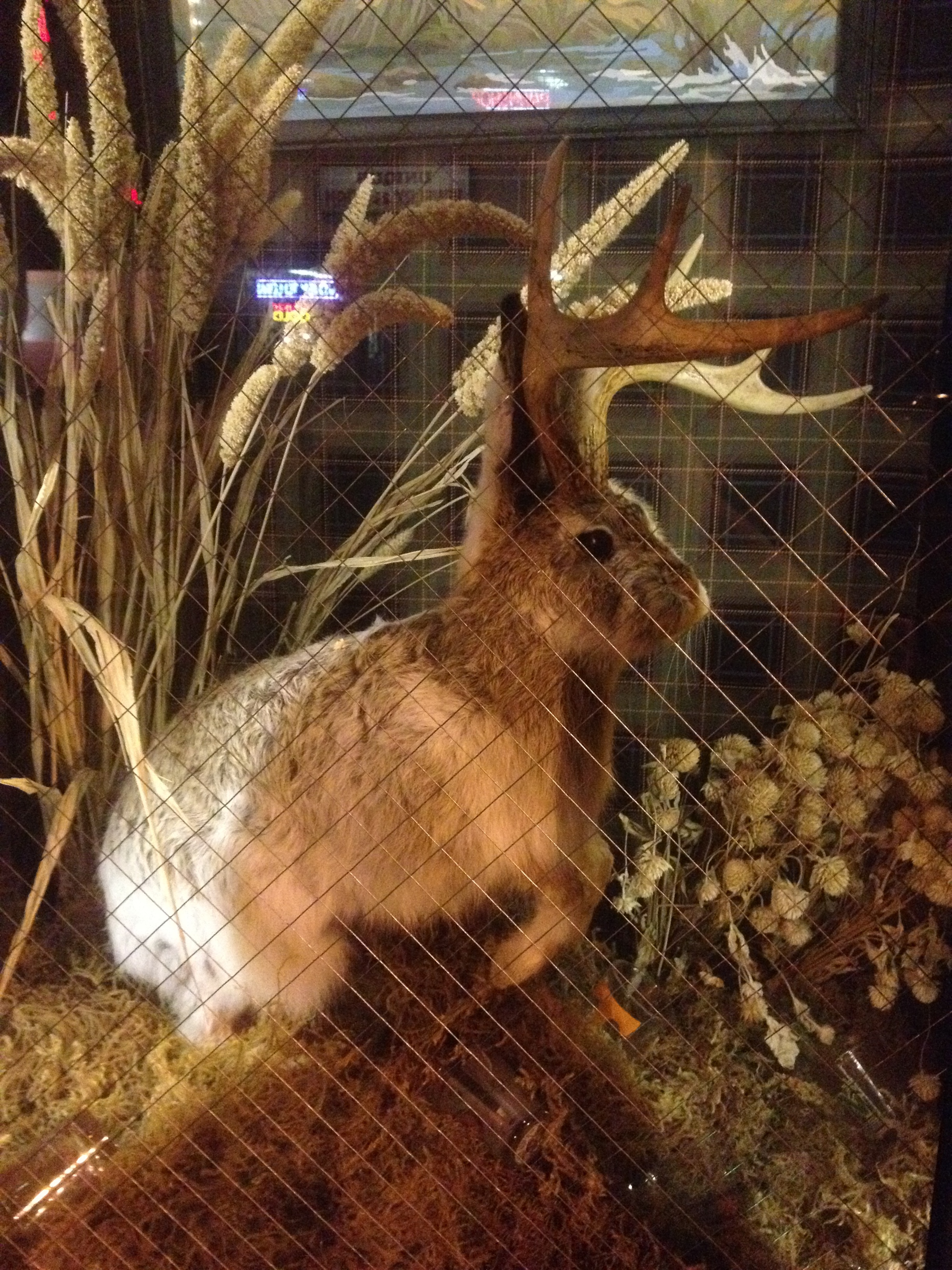 I like a place that looks like this, tastes like this and never, ever has a cover charge. Imagine the Skull & Bones Frat house with Jackalopes! This place is like nothing in North Park. All oak, red leather button sofa's, perfect pool tables and best of all, their whiskey creations. Best thing to try is the Old Fashioned for me, though that's what everyone has. After you've had one, broaden your horizons.
PT: At 9:30 PM there's always a great band in the backroom. Nice jazz or an instrumental of some sort. After that, go to the middle smoking section of the bar before the pool tables and mingle with the lung cancer candidates. It's the best place to meet folks, after a couple of great whiskeys and some good jazz you wont even mind the smoke.
So we waited close to a year for this place to open. We'd see the building and the huge pit located next to Lucky's breakfast joint and dream of having some Hess brews down our gullets. Finally they did not disappoint. Friendly and knowledgeable staff will help you pick your favorite beer and the simple and clean menu really helps.
Enjoy board games and darts which are readily accessible and the prices are very, very reasonable. No Pro-Tips yet as I need to conduct some further research, but definitely worth the half a block walk south of University.